Hinton, Alberta, Canada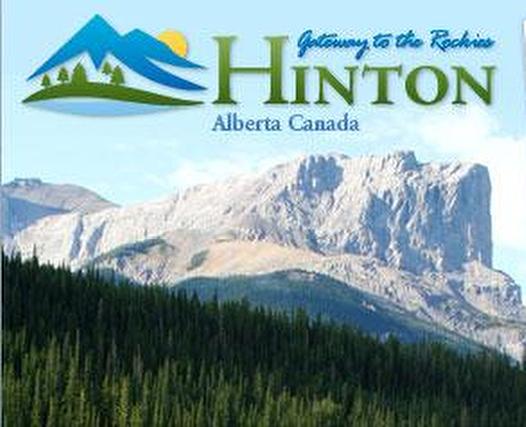 Gateway to the Rockies
From the time you crest the highest point on the Yellowhead HINTON will take your breath away.
Awe inspiring views of The Rockies, the grandeur of Forests and the power of the Athabasca River.
Natures playground, come see for yourself.
Hinton is not just a Town it is a WAY of LIFE!
School Information